15.06.23
OUR AWARD-WINNING PARMIGIANO REGGIANO AT THE DEVON COUNTY SHOW ONE OF THE MANY COUNTY SHOWS IN THE UNITED KINGDOM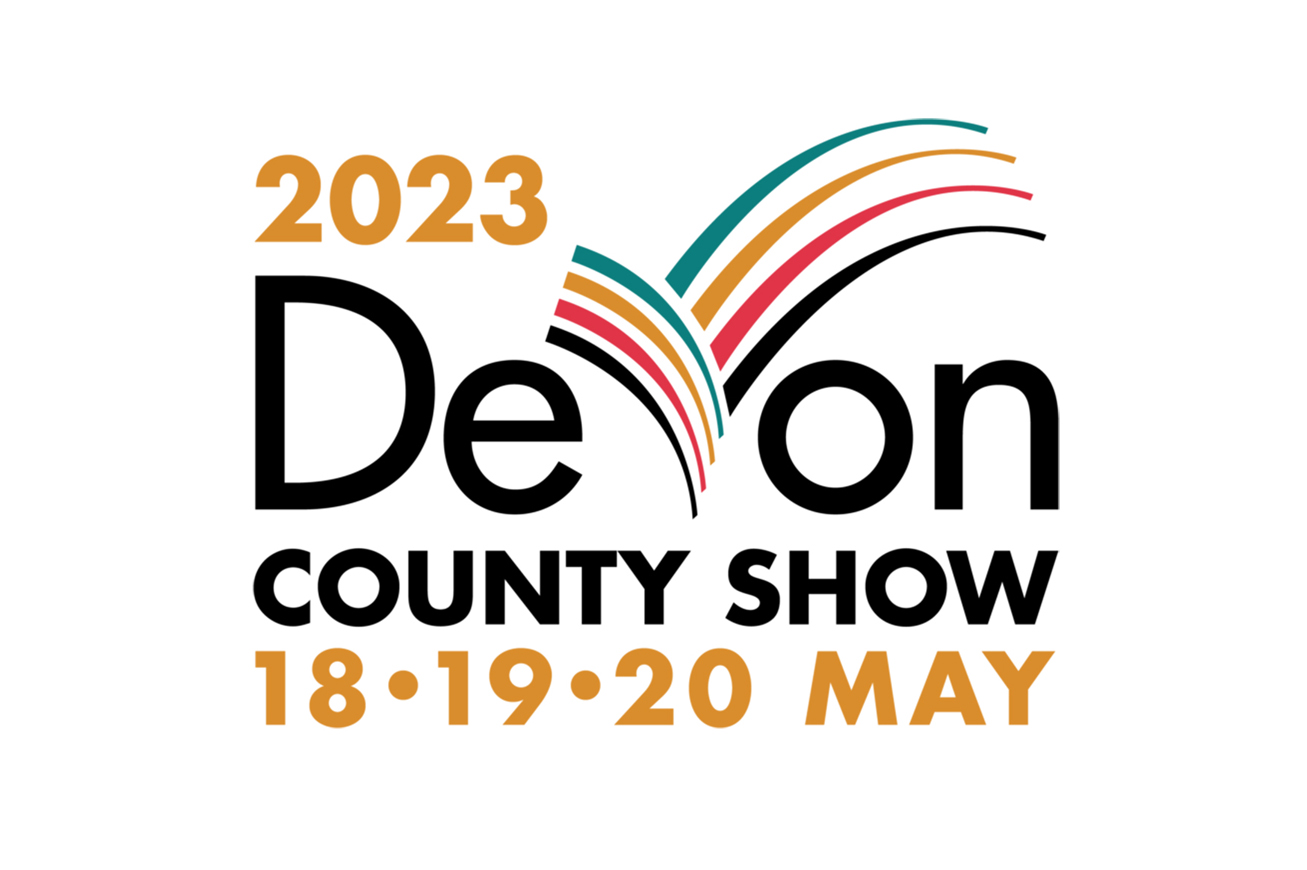 We won six awards proving the high quality of this cheese both in terms of the product and its cuts and packaging
The result of a fully integrated and controlled supply chain, a unique, ethical model in the dairy sector, the Parmigiano Reggiano made at the two mountain cheese factories owned by DalterFood Group (the Colline di Selvapiana e Canossa Cheese Factory and the Cigarello e Canossa Cheese Factory) is an iconic cheese of the quality of Made in Italy food, much loved in the UK and all around the world. It is an outstanding product, whose top quality is recognised around the world and proven by the many awards won down the years. Working in chronological order, there are six new awards, all received at the Devon County Show, held from 18 to 20 May. They are important awards for our flagship product, in its various forms and at all levels, from the product to the versatility of cuts, right up to its functional packs. Aimed at agricultural and farming professionals and enthusiasts, the Devon County Show has been a regular fixture in the Devon calendar since 1872. It is a real benchmark event that rewards the best companies and products every year and has already included DalterFood several times on its list of winners in previous editions.
More specifically, our company won these awards in 2023:
· Cigarello Organic Parmigiano Reggiano 200g- Gold Best Organic Cheese
· Canossa Parmigiano Reggiano 100g Grated- Gold Best One Pack Convenience
· Cigarello Parmigiano Reggiano 80g Shavings- Bronze Best One Pack Convenience
· Cigarello 22 month Parmigiano Reggiano 200g- Silver Best Hard Pressed Cheese
· Canossa 24 month Parmigiano Reggiano 200g- Bronze Best Hard Pressed Cheese
· Canossa 30 month Parmigiano Reggiano 200g- Bronze Best Single Speciality Hard
Along with traditional Parmigiano, our range of products is completed by Mountain Parmigiano Reggiano, with its distinctive flavour and aroma, Parmigiano Reggiano "solo di Pezzata Rossa Italiana" (only from Italian Pezzata Rossa Cows), a super-premium cheese only made with milk from cows of this typical hardy Italian breed, as well as organic Parmigiano Reggiano. All these cheeses are offered in different formats, cuts and ages, so they meet the widest range of needs, including for customisation thanks to our qualified consultancy approach. In fact, our extensive expertise in the production, cutting and packaging of cheeses, together with our flexible structure and ongoing research and innovation, allow us to develop tailor-made products that fully meet our customers' requests.
Special thanks go to the commitment and determination of our master cheese-makers who, along with our production team, helped us win these important awards!
Latest news