17.11.23
OUR PARMIGIANO REGGIANO WINS A PRIZE AT THE WORLD CHEESE AWARDS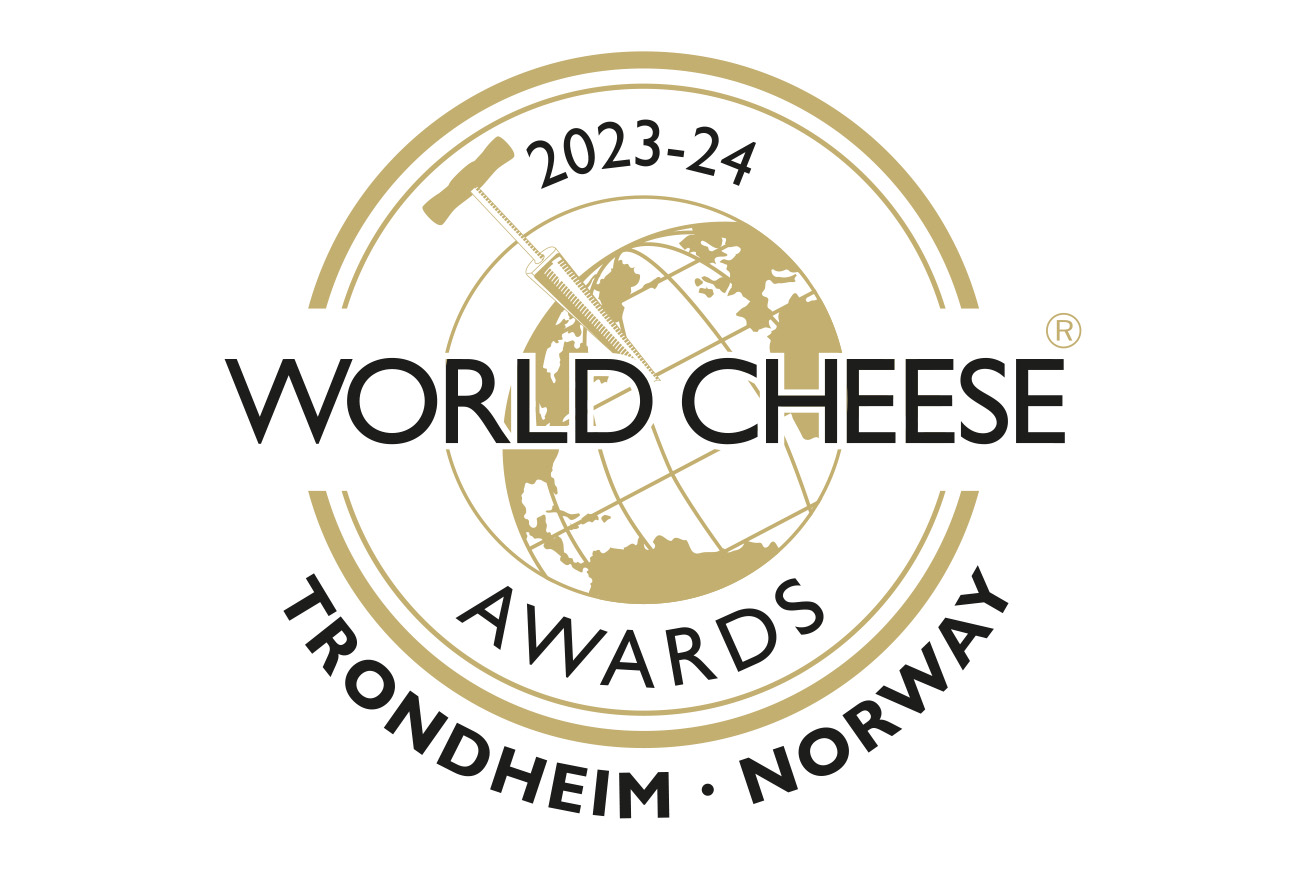 Parmigiano Reggiano has confirmed its place as a unique, unrivalled cheese, a spokesperson for Made in Italy around the world. With a total haul of 137 medals, including 3 super gold and 27 gold, it has confirmed its status as the most successful product at the World Cheese Awards, the international cheese competition which was held this year in Trondheim, Norway, with over 4,500 special cheeses taking part from 43 countries.
We are proud to announce that our Parmigiano Reggiano was also one of the winners.
"It is my privilege to share the great success which the Parmigiano Reggiano from our cheese factories achieved at the World Cheese Awards, where we took part as members of the Nazionale del Parmigiano Reggiano: we won 3 golds and 3 silvers, and all our six products won awards!", explained Andrea Guidi, the Group's GM.
"Huge thanks go to Davis and Pasquale, our master cheese-makers, and the whole team at our cheese factories for their excellent work: this success is mainly down to them!".
OUR MEDALS
Colline del Cigarello e Canossa Cheese Factory
Category 24-29 months GOLD
Category 30-39 months GOLD
Category 40-50 months SILVER
Colline di Selvapiana e Canossa Cheese Factory
Category 24-29 months GOLD
Category 30-39 months SILVER
Category 40-50 months SILVER
See all our awards at https://www.dalter.co.uk/awards/
Latest news