27.04.22
Animal welfare: supply chain certification at the heart of the sustainability strategy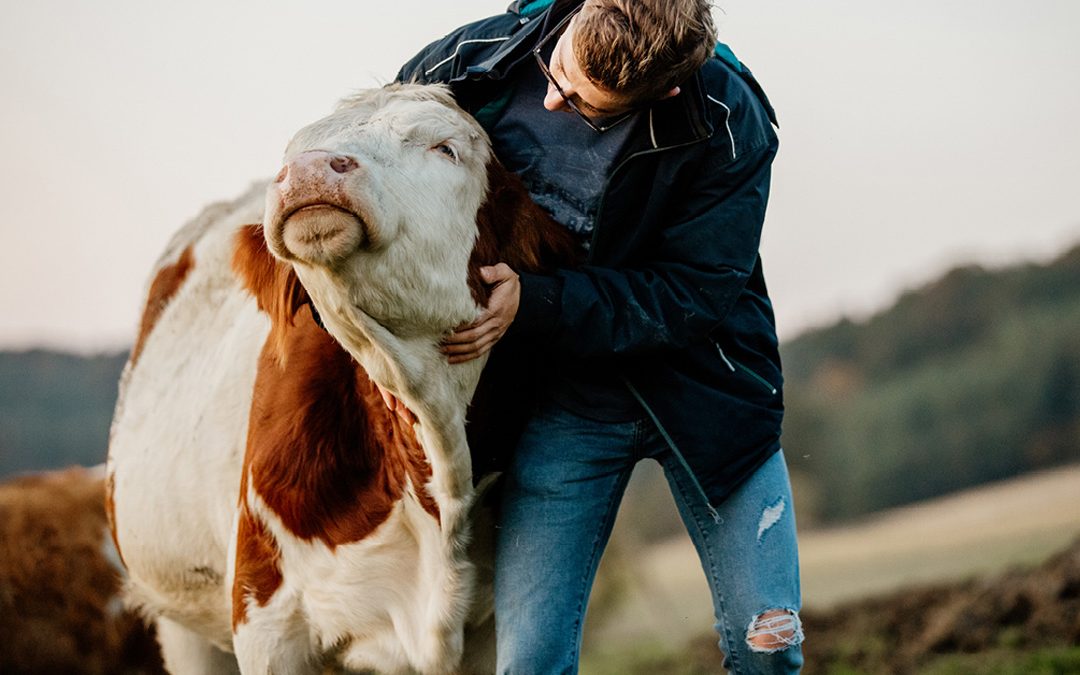 The welfare of animals used in primary production is an issue encountering growing interest in public opinion, which is increasingly attentive and sensitive to sustainability, ethics, the quality of consumption and habits.
Here at DalterFood Group, we take Corporate Social Responsibility to heart and we are working on various fronts to continue to improve our environmental impact and the sustainability of our production chain. To achieve this goal, once again this year, we have renewed the animal welfare certification for our Parmigiano Reggiano supply chain, issued by Certiquality, in accordance with the ClassyFarm protocol, the Italian animal welfare authority.
To obtain this certification, which guarantees that the milk used is from cowsheds that comply with animal welfare requirements, any selected farms must have "passed" an examination covering four macro-areas of their business:
company and staff management;
facilities and equipment;
animal living conditions at livestock farms;
biosafety.
The complex nature of this certification is not limited to milk collection, but also involves everyone in the cheese production chain: from the 40 livestock farms where the milk is produced to the Selvapiana and Cigarello cheese factories where it is processed, from the maturing rooms where the Parmigiano Reggiano slowly matures, followed by the cutting, portioning and packaging at the Sant'Ilario d'Enza factory, right up to the storage warehouses where the finished product waits to be shipped out to Italy and around the world.
Animal welfare certification is an important recognition, which adds value to farmers' work, without whom we would have never been able to achieve this result. At the same time, this certification also rewards the work which our Group has put into the supply chain, investing in cheese factories and human resources, with a truly unique approach in the PDO Parmigiano Reggiano sector.
Our focus on animal welfare is part of a broader sustainability strategy, which is reflected, among other things, in the decision to produce a range of fully recyclable packs that guarantee the same shelf life, aroma and freshness as standard packages. Animal Welfare certification and 100% recyclable packaging are important milestones, crowning our Group's commitment to environmental sustainability.
Latest news