22.06.21
Andrea Guidi is the new General Manager of the Group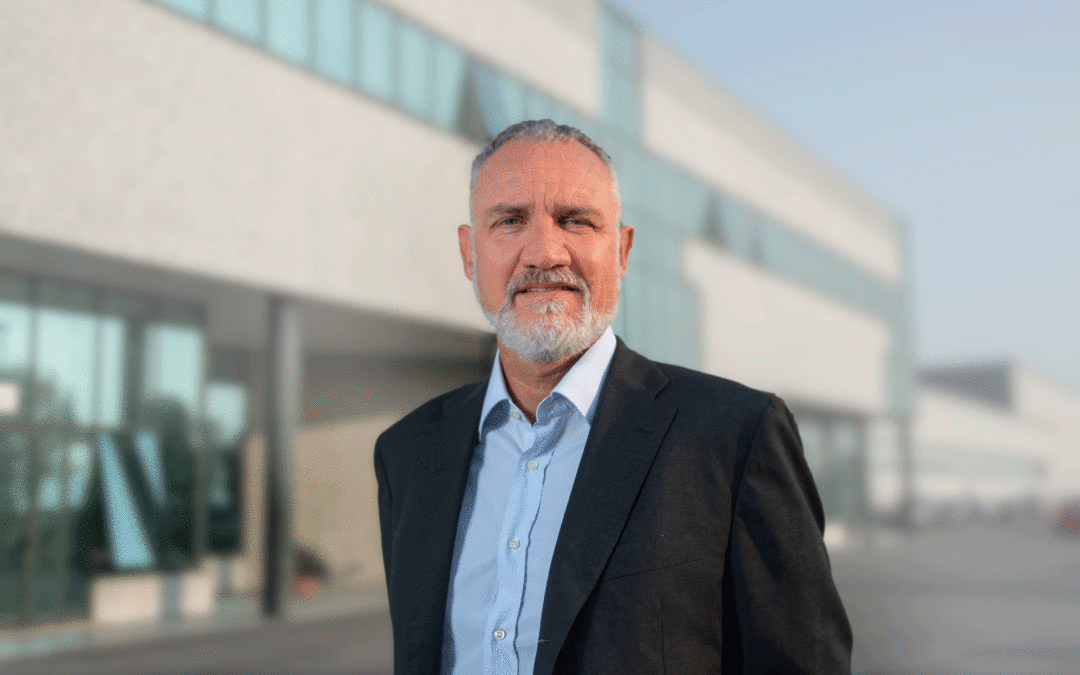 DALTERFOOD GROUP APPOINTS ANDREA GUIDI TO THE NEW ROLE OF GENERAL MANAGER
The new manager will be tasked with facilitating the achievement of targets set out in the 2021/2023 Strategic Plan
DalterFood Group welcomes Andrea Guidi, the new General Manager, enthusiastically appointed by the board of directors to facilitate the achievement of targets set out by the Group's Strategic Plan for 2021/2023. It is the first time DalterFood Group has ever added this position to its organisational chart.
Guidi has over thirty years of experience in leading companies of the food sector, from Barilla to Fiorucci, Nutkao and Acetum. At Barilla, where he worked for 14 years, after being appointed to different positions in marketing and sales, he went on to become the Managing Director of several of the group's companies in Europe. From 2010 to 2015 he was Chief Executive Officer of Nutkao, a reference company in the spreadable hazelnut cream sector, and from 2015 to 2018 he was CEO and Managing Director of Acetum, a leading company of the sector, specialised in balsamic vinegar.
A veritable connoisseur of Italian agrifood excellence and the dynamics of the food industry at an international level, Guidi has now made his début at DalterFoodGroup, appointed to an unprecedented position.
Stefano Ricotti, president of DalterFood Group explains: "2021 marks a turning point for our group. At a national and international level, our offering has proven itself to be a winner on all markets, a sign that we are heading in the right direction. However there are challenges on the horizon, starting from the Strategic Plan 2021/2023, a three year period that will see us committed to important growth projects in terms of turnover and profitability. This is why we thought of appointing a figure with extensive experience in the food sector –his international curriculum, with experience in marketing, sales and executive positions in the sector, is an excellent business card which no doubt will help us spread the culture of appreciation for Made in Itlay throughout the world, to an even greater extent. So, it is with great pleasure that I welcome Andrea Guidi, on behalf of everyone here at DalterFoodGroup.
Andrea Guidi added "I am honoured to become a part of this group and thank the BoD for their faith in me. The globalisation of consumption has generated a number of new opportunities for the food sector, which at the same time are fraught with different and unprecedented complexities. I believe that DalterFood Group is in an optimal position to play a leading role in its sector and the results achieved to date speak for themselves. I have always been attracted to new challenges and am highly motivated to place all my experience at the service of the Group. A Group of this calibre, with full control over the entire supply chain and which has always prioritised quality, certainly means a head start on many markets and towards the spearheading of numerous targets".
Latest news